The Coileáin Chronicles
now browsing by category
When last we met, I was embarking upon another action-packed installment of Camp NaNoWriMo with an official goal of editing 50,000 words but an actual goal of just getting through the 33 pages of editing notes covering 27 chapters in my current WIP, Full Circle.
Because I didn't care how many words it took, I just wanted to get these edits finished.
Well, as it turns out, it was a good thing I didn't care how many words it took because I didn't get anywhere near 50,000.
But here's what I did do…
I came agonizingly close to finishing the vastly more important part of this goal. I started off with 33 pages of editing notes covering 27 chapters.
And I ended with just one note on part of one scene in one chapter.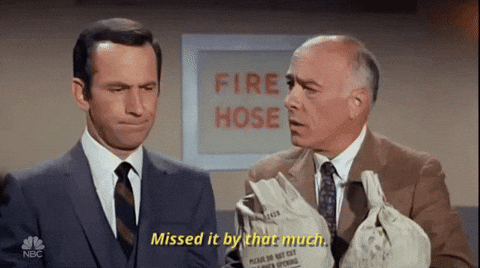 This scene has been dubbed the Special Hell scene for…reasons I'm not going to get in to in this post (but any Browncoats out there may get the reference). It is, technically, a completed scene, but I can't shake the feeling that it shouldn't be a completed scene. Meaning that I think there needs to be something more added to it. I just haven't been able to decide what exactly that something should be and how much of that something needs to be added.
There are other scenes in the book I'm not sure about, but those I feel are…good enough for now, for lack of a better term. Meaning that I feel all right sending them off to the beta readers as is and waiting to see what (if anything) they have to say about them. That's most of the book right now. I feel like it's ready for the beta round, which—if you know me—you know is a Big Damn Deal.
I don't, however, feel the same way about the Special Hell scene. Which is why I'm still holding on to the manuscript. My current plan involves experimenting with some different possibilities to see if any of those change anything for me with the hopes of sending the manuscript out by the end of the week or possibly next week.
But we'll see if I can up with any new reasons why I can't let go of the book.
History would suggest I can. And will.
That's gonna do it for me today.
What are you working on this month?
Stay safe and well, all.
Well, it's July 6th, which means I am technically back at Camp NaNoWriMo for the second summer session. (I'm the ML for my region, so I sign up for every event.)
This is my favorite kind of camping, because it doesn't actually involve me leaving the house and/or sleeping on the ground in the woods, surrounded by all the creepy crawly whatevers that this godforsaken swamp state has to offer. (Plus, I can still eat s'mores if I want to…)
The first camp session was in April. My goal then was to edit 50,000 words in Full Circle. I ended up with a grand total of 70,000 edited words. Of course, as Full Circle's word count is well over 70,000, I still had (have) a long way to go. And though it may not feel like it, I have continued to work on the edits since April. But, alas, as they're not finished yet, my goal for July's Camp session is exactly the same. Edit yet another 50,000 words.
This time, however, the process is a little different, because the editing is now based on the Labor-Intensive Editing Shit List. When I started working on this list, back in June, it was 44 pages long. As of July 1st, it was down to 34 pages covering 31 chapters. As of the writing of this post, it was down to 33 pages covering 27 chapters.
So while my goal on the NaNoWriMo website is listed as 'Edit 50,000 words' because that's how the website works, my true goal is to just get through those 33 pages and 27 chapters, regardless of how many words it takes.
Because here's the thing: I don't know how many words that will take. Words will be added, words will be deleted. I still need to somehow fix the villain arc and the woefully underdeveloped subplot. That one pain-in-the-ass character is still being a pain in my ass (Seriously, dude. I let you live. What more do you want from me?). And yet, there's somehow still more.
I may need more than 50,000. I may need less. (Though, less does seem less likely for some reason…) I may spend the entire month just making this face: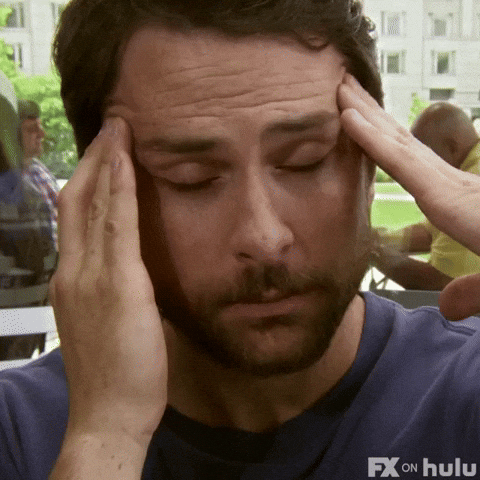 You know, like I've been doing since this month began. (And this year. And decade. And lifetime…)
Though progress is (slowly) being made, I keep bouncing back and forth between 'I've totally got this' and 'I'm far too stupid to write this book'. Yesterday, I was firmly the latter. Today is feeling slightly less hopeless.
So far, anyway.
So that's my goal: get through 33 pages of notes covering 27 chapters by the end of the month. If I make it, great. If I don't…well, then, August will be a perfectly fine month to finish these edits. Or September or October or however much longer this project will take.
But for the purposes of logging progress (or the lack thereof…) on the NaNoWriMo website, I recorded Full Circle's word count before I started on Day 1 and then, at the end of each day, I noted (or will note, as the month continues) the change (if there was/is one). Here's how it's gone so far:
Starting Word Count: 227,006
Day One: 227,504 (+498)
Day Two: 227,486 (-18)
Day Three: 228,124 (+638)
Day Four: 228,532 (+408)
Day Five: 228,605 (+73)
Clearly, this will not be my most productive NaNoWriMo experience ever.
So far, anyway. There's still plenty of time to change that.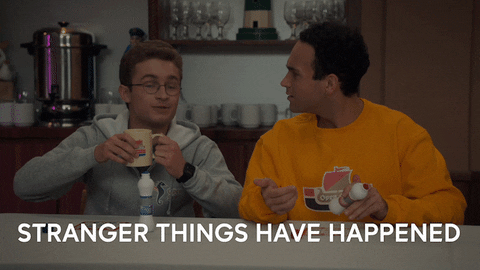 What are you working on this summer?
Be safe and well, all.