Every January, I create a project priority list, in which I list my unfinished WIPs in order from highest priority to lowest. You may have seen them on various social media whatevers. I made one this year, too, but I didn't post it anywhere (see: extended writing funk) because it didn't really look like the lists I had made in the past, and I didn't know how I felt about that. Or if I'd even bother attempting to do anything with said list.
The second item on the list is The Coileáin Chronicles, which encompasses my entire fantasy series. Usually I only have a single title in each slot, but right now the entire damn series is on there because I have to figure out what to do with three separate titles, how the three of them work (or don't work) in relation to one another and the rest of the series. Which feels weird, but it's true. They're all pieces of a puzzle I can't seem to fit together. The most progress I've made is occasionally thinking, "Yeah. I'm gonna need a plan for that" before I go on with the rest of my day.
But whatever. That's not the point of this post. Right now, I imagine you're all like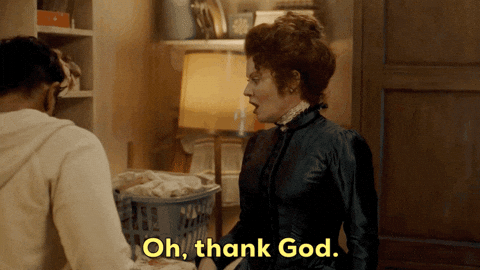 Anyway, this is the point of this post. (Except 'point' may be too strong of a word…)
Currently, the top spot on the project priority list is held by the Terrible Romance Sequel. If you're keeping score at home, I don't know to actually write this book either or if it can even be done. But it is more or less a standalone book, which makes it infinitely easier than figuring out what to do with the fantasy series. Plus, my lovely goddaughter (AKA, the only reason the Terrible Romance Novel exists) gave me a very gentle and kind reminder (not sarcasm. I know I am chronically sarcastic, but that was sincere) that she's very patiently waiting to read this novel.
So it's my main focus. (Except 'focus' may be too strong of a word…)
Yesterday, I opened the manuscript and started cutting parts of scenes (dialogue, mostly) that didn't belong. Stuff that didn't make any sense, and stuff that made even less sense than the other stuff. I didn't write very much. I didn't write down the word count or anything, but the amount of words I wrote probably wouldn't have filled a haiku.
But sometime during the deleting and the barest amount of writing that could be considered writing, I had a moment where I thought, "I want to finish this novel."
Which was immediately followed by: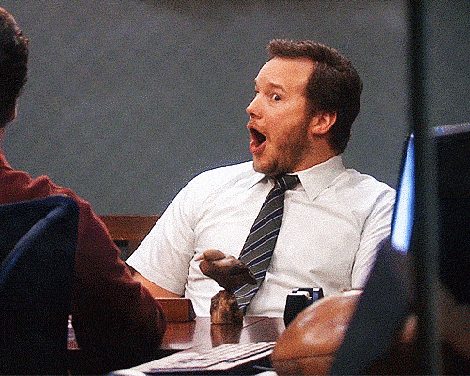 And then:
And: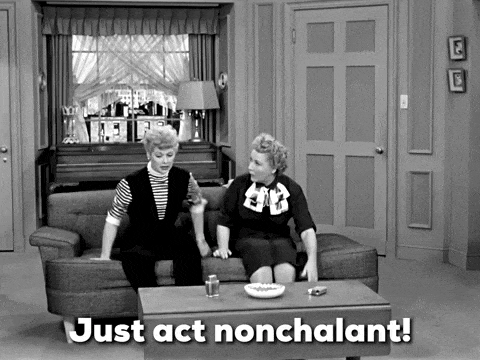 out of fear that I might scare off that feeling and end up back hanging out with my main man, Artax.
I don't know what will come out of that moment. Maybe nothing. Maybe something. Maybe it'll lead to another similar moment which will lead to another and another until I find myself awash in an avalanche of creativity and motivation or whatever.
I guess I'll have to wait and see.
But, for the record, I'm pulling for the avalanche.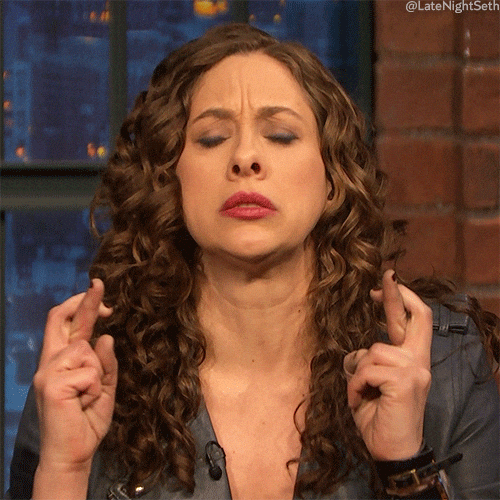 What's going on in your corner of the world?