I've been trying to decide what to write about in today's post, or even if I should bother writing a post at all, because it's not like I've got a whole lot going on. So I'm going to start talking about what is going on and see where that leads. If anywhere. For all I know, I'll just delete this attempt at a post and maybe just post something next month instead.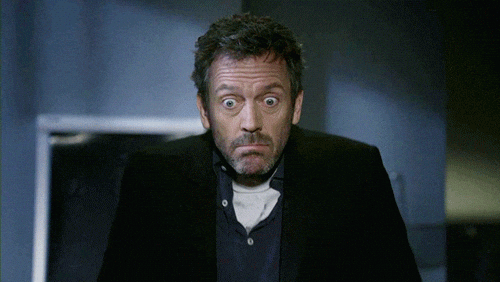 In my last post, I talked about how I was sticking my epic-ish fantasy series, The Coileáin Chronicles, in the dreaded drawer because I was so very large with not knowing how to fix it. ('It' being what is currently known as installments 3, 3.5, and 4 of the series. And 'fix it' being I feel like these parts are in need of…improvement. Or possibly just some gasoline and a lit match. Who knows.)
This month, I…well, I still don't know how to fix it, but I was inspired enough ('inspired' feels like waaaaaaay too strong a word, but whatever) to start Frankenstein-ing some of the scenes, which led me to build a new storyboard for the third act of Full Circle (which I suspect is the crux of the issues I'm having with this series) so I could see what it would all look like. An author's eye view, if you will.
I always enjoy building a new storyboard—even a storyboard for an already existing project that may or may not be anything but a giant black hole of awfulness. A new storyboard means potential, like there could potentially be a story forthcoming. That story could also be a giant black hole of awfulness, but for the time being, anyway, it's potentially not a giant black hole of awfulness. It's shiny and new and smells like Sharpie because I tend to write on the Post-Its with Sharpie, so really, the shiny, new, potential feeling could just be me high on Sharpie fumes.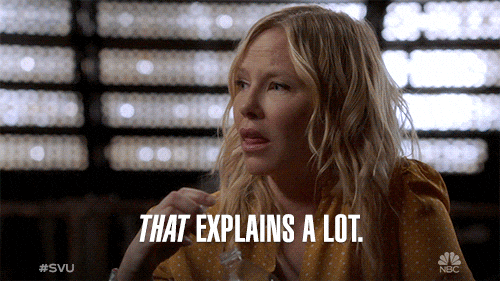 But whatever it is, I'll take it. Because, if nothing else, it's something resembling forward progress, and I really do so much better with teeny, tiny, stumbling baby steps forward than I do with the feeling of being stuck and not going anywhere or doing anything.
So I'll see where this Frankenstein-ing experiment takes the story and go from there. So far, it's seen me spending a lot of time sitting in my desk chair with my co-author, Charles Edgar Cheeserton III, in my lap, while we admire the storyboard and contemplate the domino effect each change we make has on every other damn thing in the manuscript.
Slow and steady may win the race, but really, all I'd like to do is finish the damn thing.
We'll see what happens next.
What are you working on this month?