Hi ho, everyone.
Well, I'm back from Camp NaNoWriMo, and as the following graphic shows, I managed to scrape together enough words across four…I hesitate to call them 'stories' or 'WIPs'. That feels like a far too generous use of those terms. They're probably more like word depositories or something. But regardless of what they are called or should be called, I managed to deposit enough words into them to earn myself a win.
As you may remember from the first post of this past month's Camp session (or could just tell from the above graphic), the theme for July was What If…, and was meant to be a month of experimentation surrounding my epic-ish fantasy series, The Coileáin Chronicles. If you didn't catch that first post, here's a quick recap: I remain unconvinced that what has already been written is working, so I endeavored to see what else I could try.
And though I wrote over 20,000 words, I'm not sure I came up with anything that's any better than what already exists. I didn't have any real "OMG! This the way!" moments or anything, so I'm not sure where that leaves me, except hanging around doing this: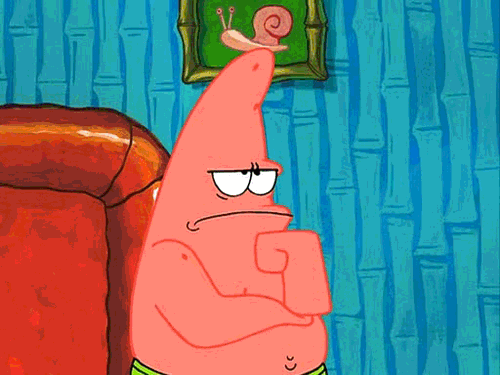 Which means that the entire series is going to end up in the metaphorical drawer for a while. I hate the idea of doing this—the drawer is definitely not where I want these projects to be—but I'm at a bit of a dead end here, so until that changes, into the drawer the damn thing will go.
Here's hoping it won't stay there for long.