Love & Other Lies
now browsing by category
Before we get started, allow me to do just one quick thing…
THE PATRIOTS WON THE SUPERBOWL!!!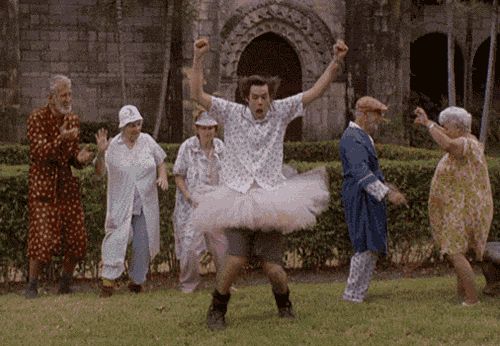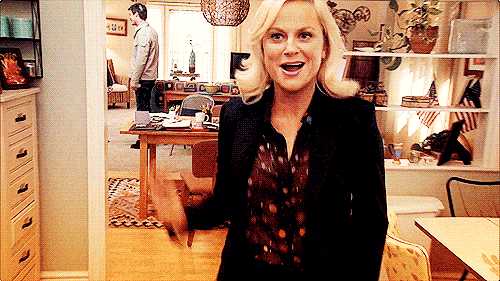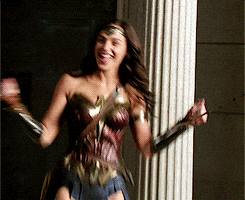 Okay. I'm done.
(Narrator: MJ was probably not done. But you probably knew that already. She apologizes if you either hate football and/or the Pats and will try to keep her glee to a minimum. She also apologizes if she kept you up with her endless screaming at the TV.)
All right, so this is my first post of the month, which means it's time for me to set some goals. I had a fairly productive January (at least for me), so I'm hoping to keep that momentum-like thing going this month.


1. Complete first draft of the Terrible, Horrible No-Good, Bad Romance novel.
I'm close to being done with this. I know I have said this before and it's proven to be nothing more than a big, fat lie, but I think I might mean it this time. And I know I have said that about this before and it's proven to be nothing more than a big, fat lie, but it's different now. Probably. If you follow me on social media, you may have seen that I'm now working on the very last scene: the happy ending. This is as close as I have ever felt to being done with this project. So close that I'm actually a little pissed that I couldn't get it wrapped up before January ended. I mean, I don't know about you, but it felt to me like January lasted approximately nine million days. Nine million days, and I still didn't manage to finish this draft.
This happy(ish) ending will be the death of me. May February be the month I manage to cross over that finish line.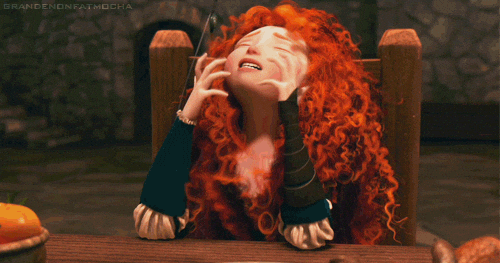 2. Read four books.


I'm proud to say that I'm already behind in my 2019 reading goal, and I don't expect to catch up anytime soon. This month, I am looking to not fall any farther behind. I suspect this may be aided by the fact that football season is over and baseball season has not yet started.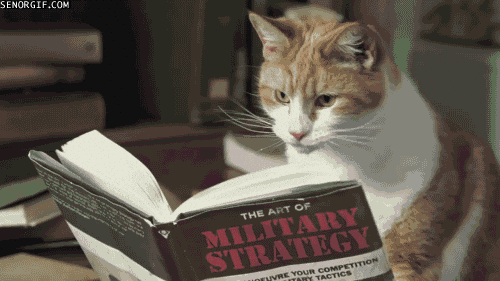 I was going to make another Patriots-winning-the-Superbowl
reference here, but I found the above gif, which looks exactly
like Fat cat, so I decided to go with this instead.
3. Walk at least three miles every day or a total of 84 miles for the month.


This is the one goal on which I am actually ahead. I hope to keep it that way. I'll have to work a little harder now that I won't be pacing during playoff games, but I'm sure I can find something else over which to fret.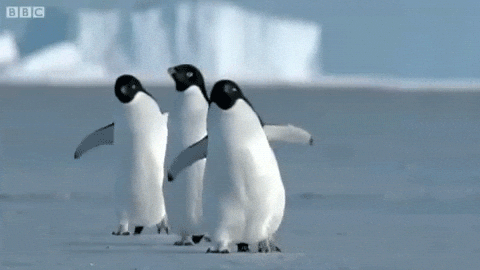 And you know what? I think that's it for goals this month. Or it could just be that I'm currently too distracted by
THE PATRIOTS WINNING THE SUPERBOWL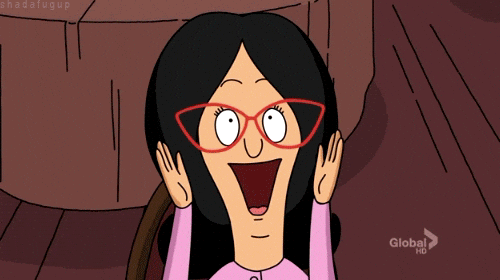 to think clearly at this time.
So I'm going to stop here.
Tune in Wednesday when I may possibly be down from my Patriots-winning-the-Superbowl high
(Narrator: Yeah. Good luck with that.)
just in time to talk about my latest writing insecurities.
Oh—one last thing: congratulations to my boyfriend, Julien Edelman, on being named the Superbowl MVP. You certainly earned it, but I think we all know who the true MVP is of this post-season: my couch.
You were a very fine couch, couch. Your sacrifice this season will always be remembered.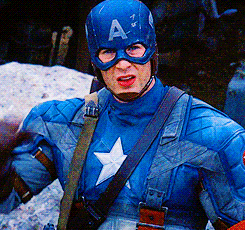 Oh—one last one last thing. Did you see the Avengers: Endgame trailer last night? Can't wait for April!
Here it is: the post for which you've been waiting. The mother of all goal posts, AKA my 2019 To-Do list.
Usually, this is a two-part post. The first part is where I review the previous year's goals and tell you how well they went, but as I only managed to accomplish one thing on that list last year I didn't really feel the need to devote an entire post to it.
But here's the thing. The one 2018 goal I accomplished was to publish Second Nature, which was my number one writing goal for last year. And as that goal goes, so goes my year. So the fact that I didn't manage to do anything else I had wanted to do doesn't bother me as much as it normally would because I did this:
Which means my 2019 goal list will look awfully similar to last year's list…with one notable exception. I can't wait to find out what the new Number One Goal will be.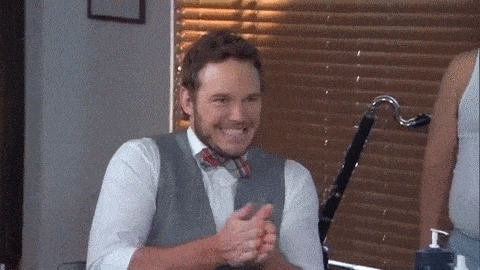 The Writing Goals

1. Publish the Terrible, Horrible, No-Good, Bad Romance Novel

I'm currently about three months behind where I wanted to be with this WIP at this time, so I may be setting myself up for a big, fat failure here but I'm going to attempt to do this all the same. Go big or go home, right?
Right.
In the plus column, I may have actually hit upon a possible workable ending. I know I've said that before, but I think I may mean it this time. Fingers crossed!
2. Publish Retail Rhapsody
This is the collection of sarcastic haiku I wrote about my day job. It fell by the wayside last year (too many other things going on) and that may well happen again this year, but I'm still going to try.
3. Complete the first draft of Full Circle

Full Circle is the third book in my fantasy series. It's kind of in a state of limbo right now. I feel like the original plan I had for it no longer works, but I don't yet have a new plan in place. Which means, right now, this is a big, fat mess. Anyway, I'd like to finish the first draft this year, but I think I would really be okay if I only managed to figure out what that first draft should be.
The Reading Goals

I would like to read 52 books this year. I was a good ten or eleven books short of this goal last year,  but I'm sticking with the same number this year. One book a week doesn't seem like it should be too difficult.
*gives self suspicious side-eye*
The Fitness Goals
1. Log 1500 miles

This can be in walking, running, biking, kayaking, whatever. It will most likely just be walking, however, because despite my best intentions I never do any of the others.
2. Get back into the yoga habit

I firmly believe that yoga can help with my chronic back issues. I just need to stop being so damn lazy about it.
3. Attempt to establish a somewhat normal-ish sleep schedule

My sleep schedule/patterns/whatever was/were obliterated in 2018 because…reasons, and I believe it really screwed with my productivity. I know. Imagine that, right? So in 2019, I would like to attempt to correct this issue. Or figure out a way to just manage my time better. Whichever's easier.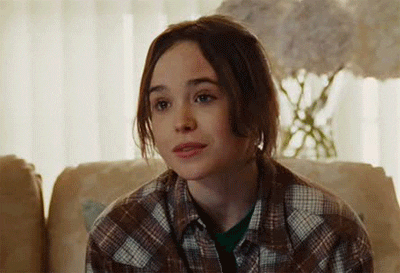 And on that note, I'm outta here.
Happy Monday, everyone. Have a great week.
Thanks for stopping by!