Well, against all odds, it seems, we have made it to May. I'm not sure I had actually planned on making it this far into this year because I'm having a hard time figuring out my goals for the month.
But I'm going to start with a recap of last month's goals. Maybe I'll figure something out along the way…
April Goals
—Win Camp NaNoWriMo
As you may have seen on various social media platforms, or even the shiny new badge over there on the right, I did do this. The goal had been set for 30,000 words (the Camp sessions allow you to set your own word count goal) and while I didn't always meet the daily word count goal (1000 words/day), I crossed the finish line a few days early with a final tally of 32,358 words.
—Apply revisions to the Terrible Romance Novel
I think I only get partial credit here. I completed the bulk of the changes I wanted to make, but I have a couple of pages of leftover edits (you know, pretty much anything that required more than thirty seconds of concentration to fix…) and my punch list of overused words and phrases still to go.
—Prep for and run video conferencing thingamajig for local writers group
I did this. Perhaps not particularly well, but I did it. It seemed to go all right. I mean, I was my usual awkward self, but absolutely NOTHING will change that.
—Log at least 100 miles
I did this. I didn't think it would be a problem, as I've been walking even more than usual. I walked 111 miles this month.
—Read a book
I did this. Sure, it was a 200-paged book that was probably 80% short lines of dialogue, and sure, it took me until last two days of the month to even open it, but I did this. I read a book. I even read two books. How very sad that this is such an achievement for me.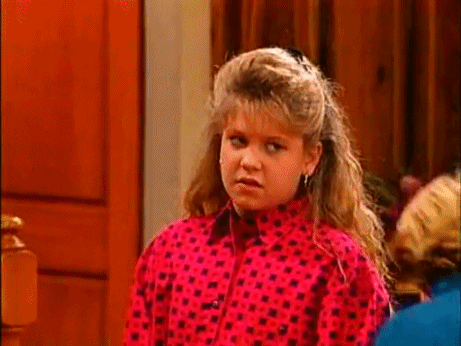 May Goals
All right. What am I going to do this month? Let's see…Okay, so I always start with a writing goal. So let's try that.

—Finish the revisions for the Terrible Romance Novel
It's kind of feeling like it's now or never with this project, so I guess I'm going to try and make it now. I really don't want to disappoint my goddaughter.
—Read more books
The two books I mentioned reading earlier were the first two books in Robert B. Parker's Spenser series. It's a series about a Boston-based private detective that I first discovered back in high school. It's been a while since I've read this series all the way through, so I have decided to try to jumpstart my reading habit with the Great Spenser Re-Reading Project. In theory, what I am going to do is reread the entire series from the beginning and each Friday, I will post which books I've read and a little about what I thought of them.
—Walk at least 100 miles
Just want to stay active. Or as active as I get.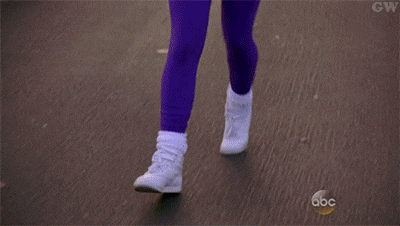 And, I think, on that note that I'm done.
Sorry, y'all, but I am seriously lacking in enthusiasm these days.
Hope everyone is doing all right out there. Be safe, and take care.