In November 2009, I set upon a two-pronged experiment: write a 50,000-word romance novel during NaNoWriMo. It was my first attempt at NaNoWriMo as well as my first attempt at a romance novel.
I started off with nothing more than the genre. I just wanted to see if I could do it and what a romance novel written by someone who traditionally didn't write, you know, happy characters or endings would look like.
At the end of the month, I didn't have an answer. I stuck the project in a metaphorical drawer where it remained until July 2017, when I pulled it back out in an attempt to finish it.
It soon became known as the Terrible, Horrible, No-Good, Bad Romance Novel because, according to my CPs, I had completely missed the mark on that whole 'romance' aspect of the romance novel. As one CP said, "I don't want these two characters to spend any more time together."
Clearly, I had my work cut out for me.
And because I am the slowest writer on the face of the earth, it took a while to figure things out. The urge to shove the damn thing back into the metaphorical drawer was strong. Just so, so strong.
Fast forward to January 2019, when my beloved goddaughter expressed a desire to read this book. I love my godchildren and would do anything for them…even finish and publish a terrible romance novel.
Which (deep breath) I did.
Last month.
See, I set a goal to publish it in time for my beloved goddaughter's birthday. I wanted it to be a surprise, so I didn't announce it. Against all odds, I actually achieved this goal ( I know. I still can't believe it, either).
And because I am a marketing guru, even after the birthday surprise, I didn't announce the book. (I have issues. I know.)
But this past weekend, it was revealed (not by me because, again, I have issues) that the Terrible Romance Novel (at some point, I should probably start referring to it by its actual name) had been set loose upon the world.
Which, yes, is technically true, if you want to get all technical about it.
The Terrible Romance Novel is the product of years of neglect and massive rewrites. It somehow managed to survive having me as its author and because of that, it is now available for Kindle and in paperback.
My goddaughter loved it, and should anyone out there choose to read it, I hope you enjoy it, too.
Oh, and because my goddaughter wants to read it, I'm scheduled to start the second book in the Terrible Romance Series on November 1st.
One last thing…
Back in March 2019, I ran a contest. You may not remember it because it was back in 2019, and we've all had MUCH larger concerns since then, but it was a contest to guess how many pens and highlighters I would go through in the Terrible Romance Novel's revision process. (Thank you to everyone who entered!)
There were three people who guessed exactly right (two pens, two highlighters). Their names were put into a metaphorical hat, and the winner was…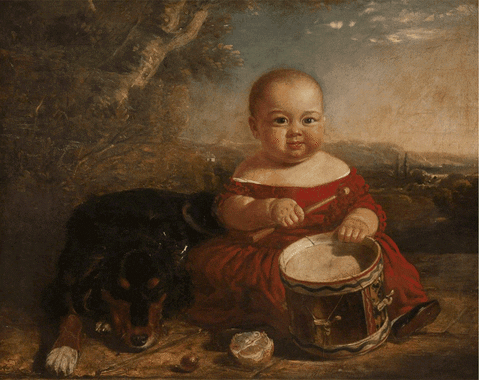 JE Oneil
Thanks again to everyone who entered. Maybe I'll do another contest whenever I have another manuscript ready for revisions. So…like, ten, twenty years from now, maybe?