First up, my brother's birthday was yesterday, and as he is the coolest brother—who is and will forever be way smarter and funnier than I am—I wanted to take a moment to say…
Happy Birthday!!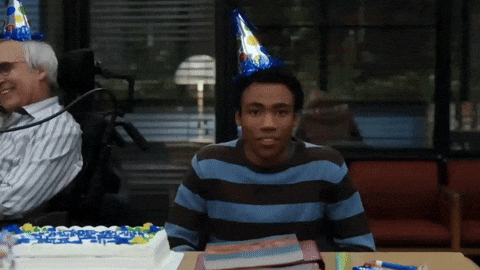 Onto the rest of the post!
So, as you may remember from my last post, I am participating in NaNoWriMo this month, as I often do in November.
This year, right before the start of the month, one of the wrimos (someone who participates in NaNoWriMo, in case you are unfamiliar with the term) in my region said she was going to do a reverse NaNo this year. Never having heard of it, I asked if that meant she would attempt to delete 50,000 words in November (which, frankly, sounds like something I could definitely do).
But, no. It turns out that is not what the Reverse NaNo technique is.
The Reverse NaNo—also known in some circles as The Reward System or The Downhill Method, or the Incredible Shrinking Daily Goal—was devised by a participant in 2010 as a way to take advantage of the fact that many wrimos start off the month strong. We're fresh, we're full of ideas, and we're raring to go. Words flow more easily and everything is happy and shiny and bright.
And then comes the rest of November. We get tired. Ideas aren't flowing as easily as they were before. Our brains stop with the words-putting-into-sentence doing. There are holidays and day jobs and kids and pets and neighbors who insist on putting up giant inflatable snowmen on their lawns even though it's only November 8th and you live in Florida where there's no damn snow so it doesn't make any damn sense that your stupid inflatable snowman is holding a sign saying he's freezing his ass off because (1) he doesn't have an ass to freeze off and (2) again, it's Florida, so if anything, his ass should be melting off, and there are also dogs somewhere (certainly NOT inside my house…) who insist on barking incessantly at the giant inflatable snowman not freezing his ass off on the neighbor's lawn.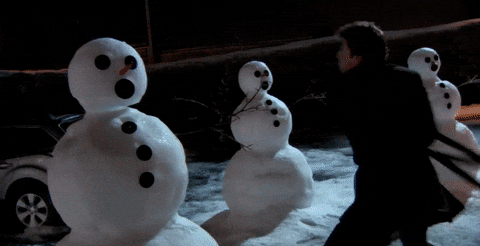 That incredibly generic example aside, the point is, the challenge often gets harder as we go along. For whatever reason.
So the Reverse NaNo looks to take advantage of the strong, fresh start by having higher daily word count goals that grow smaller as the month progresses. Traditionally, the daily word count goal in NaNoWriMo is 1,667 words per day. With the Reverse NaNo, your Day 1 goal is a whopping 3,346 words. But your Day 30 goal is a very manageable 1 word.
As I have lately been one of those wrimos who starts off strong and fades fast, I thought I would give the Reverse NaNo technique a try. It's going…all right thus far. I admit I am looking forward to those smaller and smaller word count goals because I know I definitely can't keep up this pace. These first two weeks are…a lot.
And I am just…running low on…all the things. All five WIPs have been started. I had really hoped I wouldn't need to do that so soon into the month, but we do what we must. It's some robbing-Peter-to-pay-Paul thing or whatever.
I did, however, have an idea pop up yesterday, just out of the blue, for one of those five WIPs that made me go…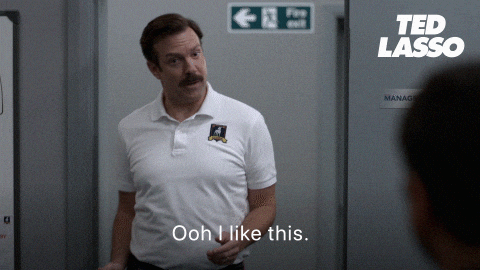 Now I'm hoping this shiny, new idea will be good for a decent amount of words, if I can figure out how to get it down on paper (or, you know, in a Word document. Whatever.). I have no idea if it's a viable idea that will survive outside of November, but that's December's problem.
Still, if anyone has any spare plot lying around that they're not using, feel free to box it on up and send it my way…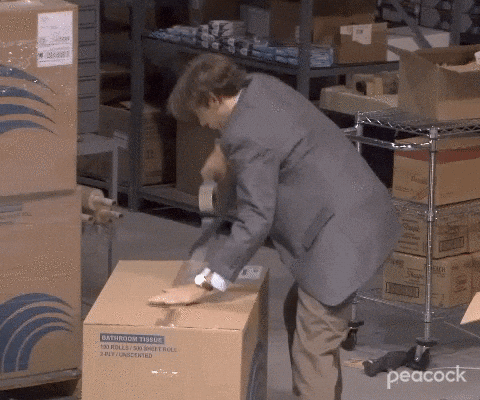 NaNo Stats
Word count goal: 50,000
Where the regular WC should be: 16,670
Where the Reverse NaNo WC should be: 28,157
Where my WC actually is: 29,327
WIP(s) getting the most love: How Many Angels and The Third One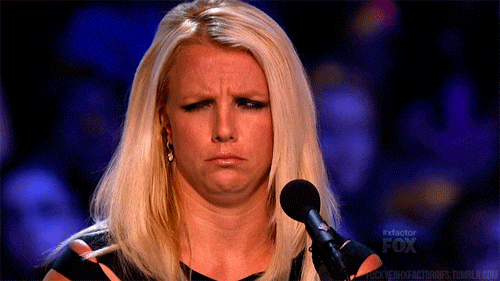 Yeah. I don't get it, either. Especially The Third One. I mean, the second damn book in this series isn't even finished, but whatever. When has my brain ever done anything that could even remotely count as making sense?
All right, so on that note, I'm going back down into the word mines or at least I'm gonna crawl under my desk and take a nap.
Tune in next Wednesday for another action-packed update on my multi-faceted NaNoWriMo experiment.
Be safe and well, all.