I know it's technically still November, but it's close enough to December that today is goal post day on My Pet Blog, y'all!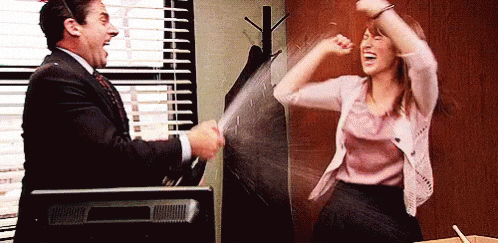 First up, a look back at November's goals…
NOVEMBER GOALS
—Win NaNoWriMo 2020
I did this. I actually won on November 23rd, which is, to date, my quickest win yet.
Sure, the Terrible Romance Sequel isn't finished yet, and I still have no idea how I'm supposed to make it work (or even if I CAN make it work) but I think I'm intrigued enough by these two characters that I will be putting in the effort to make it work.
And also, the way this story (or, you know, what exists of it thus far) did play out led me to a possible third and fourth installment of the Terrible Romance Series.
Which is totally what I was hoping would happen.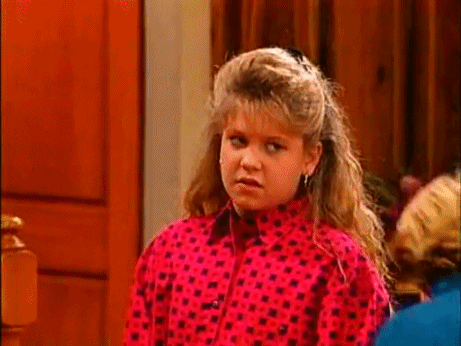 —Walk at least three miles a day
Though I did not walk three miles a day, my daily average (as of the writing of this post) is around 3.6 miles per day. Which means I could totally take the rest of the month off from walking and still make my goal.
I won't do that, though. But I could.
DECEMBER GOALS
December is typically the month where I scramble to meet the goals I set for myself back in January. This month is no different. But it is a little bit. Like, I'm still getting goals to try to cross off as many 2020 goals as possible, but I don't have very high hopes for my ability to do it and I'm okay with that. I'm just going to do what I can and go from there.
—Complete first draft of Full Circle
This is the third book in my fantasy series. I was hoping to finish the first draft in October. That didn't work out. I pretty much spent all of October spinning my wheels and not getting anywhere. So this month is my last-ditch effort to figure it out.
—Read seven books
I am seven books away from meeting my Goodreads challenge. Time to break out the graphic novels, kids!
—Walk at least three miles every day
It is always good to avoid becoming part of one's couch whenever one can. Or so I'm told. Besides, the dogs like to walk.
—Organize family photos & comic book collection
This is the last-ditch effort to meet that 'declutter and downsize' goal I set back in January. That's definitely NOT happening this year, so this month I'm going to set two smaller goals that will be small steps toward working on this project next year. Or ignoring it completely, as the case may be.
And on that note, I'm outta here.
As always, thanks for stopping by. I'll try to do better the next time!