It's the first Wednesday of the month, y'all, which means it's time for another action-packed installment of the Insecure Writer's Support Group!
(For more information and/or a complete list of participants, please click on the above link…)
This month's awesome co-hosts are PK Hrezo, Pat Garcia, SE White, Lisa Buie Collard, and Diane Burton.
This months (optional) question asks, "Are you a risk-taker when writing? Do you try something radically different in style/POV/etc or add controversial topics to your work?"
I don't think I'm a risk-taker. I don't think I do anything radically different or controversial. Or even a little bit of those things, really. I just kind of…do what I do—what I think best fits whatever story I'm trying to tell (albeit super slowly and perhaps not particularly well. But it is what it is…)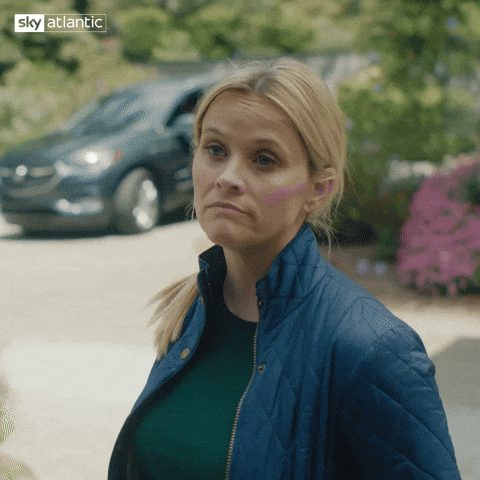 I do, however, have truly incredible writer friends who never cease to amaze me with their creativity and ingenuity and bravery and all-around awesomeness. They take risks and make it look easy, and I bow down to their superstardom.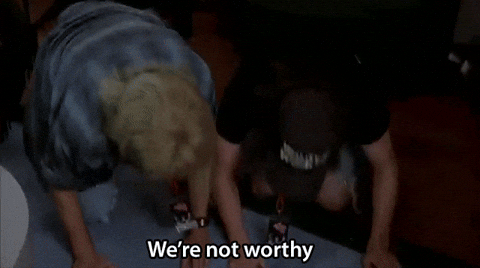 I honestly don't know some days why they continue to let me hang out with them, but thank goodness they do. They make me want to do better.
Even if I am doing it super slowly.
Stay safe & well, all.