Today, I'll be talking about my goals for the month. It's been a while since I've done one of these posts (I just checked. My last one was way back in May.) so while this post would normally begin with a review of the previous month's goals, this time we're going to jump right into the main event.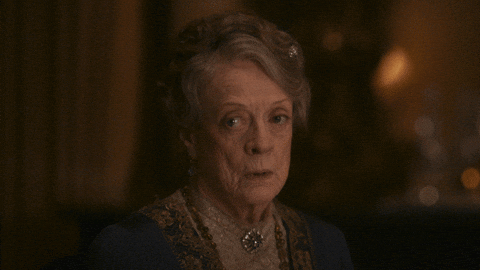 October Goals
—Complete first draft of Full Circle
Full Circle is the third book in my fantasy series. Back in January, I said I wanted to complete the first draft by the end of the year. I'm hoping to cross it off the list this month, but to be completely honest…I don't think that'll happen. I just don't think I'm getting enough done every day. It was going all right for a while, but I seem to have hit a lull. I'm still going to try, though. Maybe I'll surprise myself. I was thinking of treating it almost like an October edition of NaNoWriMo, but we'll see what happens. I just may take a 31-day nap instead. Or, a 26-day nap, rather, as it's like October 5th or something like that.
That's right. I have, once again, signed up for the November event. I'm planning to work on the Terrible Romance Sequel and hope to develop a little bit of a scene list ahead of time, but I don't know if that'll happen. A scene list would imply that I have some sort of idea for this story and what might happen in it, and I don't…really have that. I have a concept—which is certainly no small thing. I just have no idea how or even if I can actually write it.
But the story itself is only half of my NaNo prep this year because this year, I am the Municipal Liaison for my county. And I am the only ML for my county. Which is totally fine and certainly what I thought would happen when I applied for the position.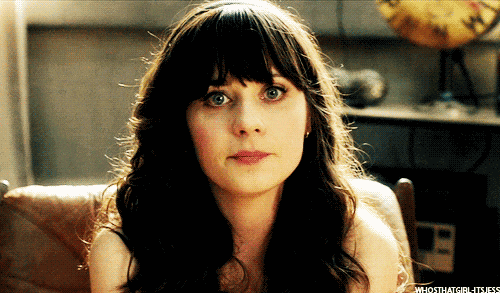 Anyway, part of my job is to schedule and host events for other Wrimos in the area. This year, because of a certain global pandemic, all official events will be virtual. This month, I need to work out what that will look like for my area.
—Read a book
I hate that my reading goal is so…pathetic. But what I hate more is knowing that even though this goal is so pathetic and tiny, I still may not accomplish it.
—Walk at least three miles every day
As always, I'm just trying to do something healthy, as I generally fail in the area in every other aspect of my life.
And on that note, I'm outta here. I have a lot to do and no time to do it in. Tune in Wednesday when I take part in the October edition of the Insecure Writer's Support Group. Unless I opt for that 31-day 26-day nap and forget. Which, let's face it, would be such a me thing to do.
Thanks for stopping by, everyone. Hope you're all safe and well.