Well, gang, I'm about a week into this month's Camp NaNoWriMo session, and I am way ahead of my word count goal (I'm already over halfway there). But there's a simple, if odd-sounding explanation for that…
I don't know what's supposed to happen.
In my last post, I detailed my writing plan for this month, which was basically to fuse together parts from two rejected plans to create a new possible path to a possible ending of the WIP that refuses to be finished (AKA, Full Circle, AKA Book Three in my fantasy series, The Coileáin Chronicles).
The plan started off pretty well. I had lots and lots of pages of notes to guide me that detailed exactly what I wanted certain scenes to look like, so it was just a matter of writing them out.
But then I came to a place where the detailed planning ended and became more…theoretical, I guess I could say. More specifically, one of my POV characters was left with a choice: retreat & recover or keep going & kick ass.
(Note: There are a lot of details behind those two choices which I am choosing not to divulge, so even though one option may sound waaaaaaay more interesting than the other, they do each come along with their own sets of merits and possibilities. Hence the indecision.)
I have yet to make a decision on which one of these paths is the right choice, so I've been writing them both.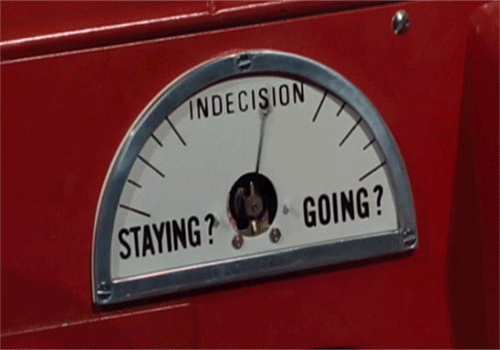 What would it look like if she chooses Door #1? What would it look like she chooses Door #2? Where do each of those doors leads? What subsequent choices will she have to make, and where will those choices lead?
All of this has left me feeling like I'm now writing one of those Choose Your Own Adventure stories that were popular when I was a kid (Note: various forms of this storytelling method do still exist today). You know, the kind that allow that reader to decide where the story goes. At the end of a page, there's a choice. Do you want to do A or B? And you continue through the story, making choices, until you reach one of the book's possible 1,000,000 (Note: may be a slight exaggeration…) endings.
I assume, at some point, one of these paths will start to feel right to me. That's how I usually know I'm heading in the right direction with a story—I just feel it in my gut—but, so far, my gut is all…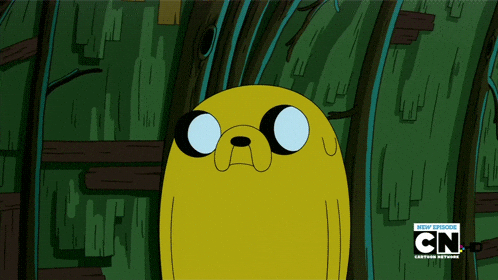 Once I make a decision, I'll delete the imposter timeline and focus on the other one. But until then…at least this multi-verse-esque thing I've got going on is doing fantastic things for my word count…right?
RIGHT?!?!?!?!?
Camp Stats
Word Count Goal: 20,000
Where my WC should be: 4,515
My current WC: 11,726
Average words per day: 1,954
At this rate, I will reach my goal by: July 10th
How do you decide which path to take? Have you ever written a Choose Your Own Adventure story? Are you participating in Camp NaNoWriMo? If so, how's it going?
Stay safe and well, all.