It's the beginning of the month, which means it's time for another action-packed installment of….my monthly goals.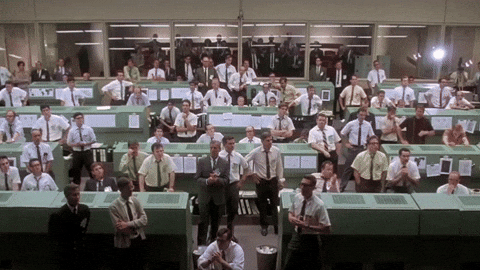 First up, however, is a quick look back at February's goals and any progress I may have made on those…
I think I may have done this. I mean, I think it's at least okay enough for the first draft. I suspect the second draft will bring with it some changes, but what else would a second draft do, right?
Figure out and complete my February marketing attempt
Yeah, so…I had thought about putting the Terrible Romance Novel (Fine. Love & Other Lies. Whatever.) on sale during Valentine's Day weekend because it was pointed out to me that I had, in fact, written a romance novel (a fact that, in fact, had not occurred to me earlier) and that Valentine's Day may be a good tie-in or whatever, but then I…didn't. Because of course I didn't.
I did, technically, do something in the way of marketing, but it was quite sad and pathetic and I don't want to say anything more about it.
I cannot stress enough how NOT GOOD at this I am.
I actually did this. It took me until the end of February, but I finally read a book this year. I am so very sad that this is an achievement.
Walk at least three miles every day
I fell short a few days, but the overall average was good. As of the writing of this post, I averaged 3.8 miles per day.
MARCH GOALS
Add words to Part III of Full Circle
Last month, I had to kill some darlings, an act which thrilled me to no end. I mean, fine, whatever, maybe the story is at least slightly better for it, and cutting that dead weight allowed me to finish Parts I and II of the story, but whatever. I'm totally not bitter about it or anything.
Anyway, the goal this month is to make some headway on Part III. There's really nothing standing in my way of real progress here except for, you know, me, so…yeah. We'll see how it goes.
Figure out March's monthly marketing attempt and then, you know, do it
I was thinking about dropping this goal entirely because it's making me feel…things. None of them particularly good. But I'm going to try to stick with it a little longer. We'll see how it goes.
Let's see if I can keep the streak alive.
Walk at least three miles a day
Or, you know, at least on average. The dogs like to walk, so this really shouldn't be a problem.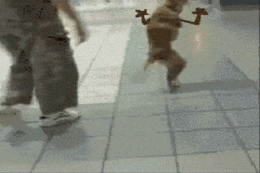 And on that note…I'm outta here. What are your goals for the month?
Thanks for stopping by. Stay safe and well, all.