It's the first Wednesday of the month, which means it's time for another action-packed installment of the Insecure Writer's Support Group.
(For more information and/or a complete list of participants, click on the above link.)
This month's amazing co-hosts are Pat Garcia, Sylvia Ney, Liesbet @ Roaming About, Cathrina Constantine, and Natalie Aguirre!
This month's (optional) question asks, "Are there months or times of the year that you are more productive with your writing than other months, and why?"
My most productive writing times of the year tend to be when I'm doing the NaNoWriMo thing, either in November or one of the camp sessions.
I know this is because I tend to be a bit more open to flights of fancy or, say, long, rambling conversations about goats (to those keeping score at home, THAT CONVERSATION IS STILL IN THIS WIP) during NaNoWriMo than I am the rest of the year.
This is why I like using NaNoWriMo sessions to help me get those first drafts finished. The whole point of a first draft is to tell yourself the story, and I can't get through that maze without taking a few wrong (if entertaining) turns along the way.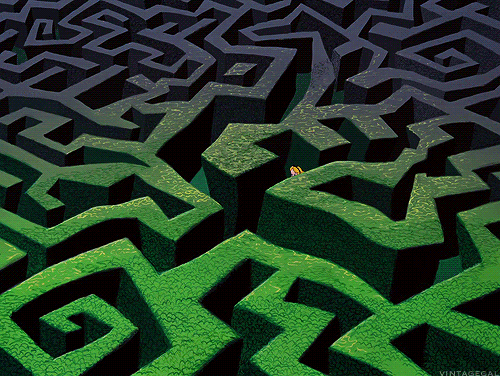 But, for whatever reason (*cough*issues*cough*), I have a harder time doing that the rest of the year. It doesn't appeal to my plotter sensibilities, maybe. There's never a spot on the storyboard for 'flights of fancy' or 'wouldn't it be neat if…'
But maybe I need to figure out how to add that to the storyboard because wouldn't it be neat if it didn't take me a decade to finish those first drafts. (Hyperbole, I know. I don't need ten years to finish a draft. It's more like eight…)
What about you? What are your most productive times of the year?
On that note, I'm outta here. If history has shown us anything, this will likely be my last post of the entire year, so let me just wish everyone a happy holiday season and a wonderful New Year.
Stay safe & well, all.