Today we're happy to be helping awesome author Patricia Lynne celebrate not only her birthday (Happy Birthday, Patricia!) but also her 10-year writing anniversary!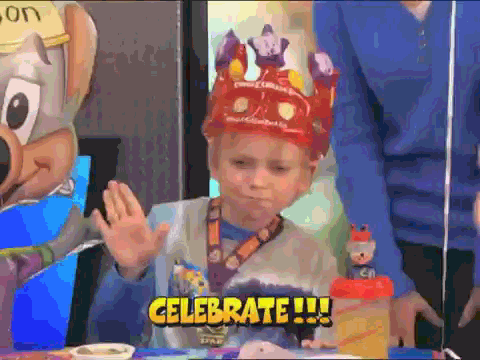 She's celebrating with a free book, a book sale, and a chance to win prizes.
Here's how it works…Check out the pretty, pretty cover art and look for the secret word in the blurb below (Hint: it's in red…)
Visit the other participating sites (a complete list can be found HERE) and look for the secret words there. When you have collected enough words (at least five), head back to Patricia's blog and leave a comment to be entered to win.
Tommy forgot his human life when he became a vampire…but it didn't forget him.
Like all vampires, Tommy must do one thing: survive. With no memory of his life before death, his only connection to humanity is his twin brother. When Tommy rescues a young girl, he learns not all monsters are undead. After returning her to her family, Tommy struggles to understand why he felt so protective of her when she has no connection to him.
As the years pass, and with his twin's help, Tommy moves on with his 'life' but never forgets the young girl or the monster who hurt her. When she re-enters his life as a teenager, Tommy struggles with his vampire need to survive and his desire to protect her. He will be forced to decide which part of him is stronger: The vampire? Or the human? The answer may destroy him.
Being Human is a coming of age young adult paranormal fantasy about finding one's humanity, family bonds, and the power of love.
AVAILABLE AT FOR FREE TODAY ONLY AT AMAZON OR READ IN KINDLE UNLIMITED!
Add to Goodreads
Good luck, everyone! Happy hunting!
And congratulations, Patricia! We here at My Pet Blog salute you!