Hey, everyone!
Today, I'm excited to be taking part in a blogshop celebrating the release of Frozen Crimes, the fifth book in Chrys Fey's Disaster Crimes series!
(click HERE for a complete list of participants)
Participants were asked to respond to the following question…
With whom would you want to be stuck during a blizzard, and what would you do?
I gave this a lot of thought, and I have decided to go with Chris Evans. But not just any Chris Evans. Superhero Chris Evans.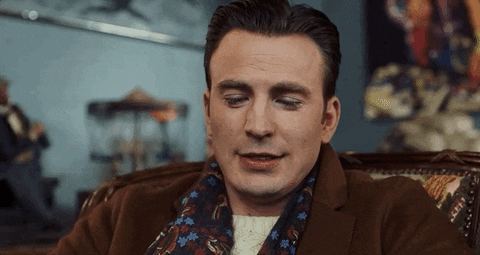 (And no. This selection has nothing to do with that whole recent kerfuffle about certain pictures being accidentally made public. I don't pay attention to that shit.)
First, let's start with Chris Evans, Human Torch.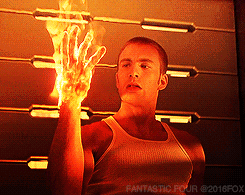 He'll be super helpful when the power's knocked out for who knows how long and you need to start a fire.
Next up is Chris Evans, Captain America.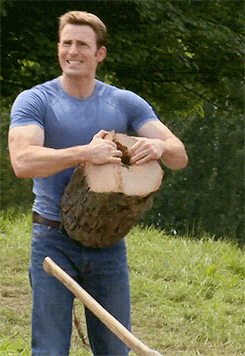 Man doesn't even need an axe to gather firewood. The fact that he looks good doing it is just an added bonus.
And last, but certainly not least is a chef. I don't cook, and I couldn't find any gifs of Chris Evans cooking, so I decided to go with…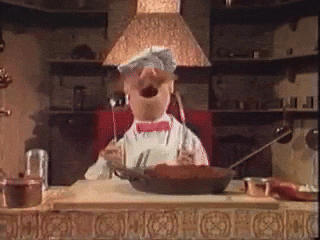 We'd get dinner and show. Can't go wrong with that.
Now comes the best part of this post…
THE PART WITH THE BOOK DETAILS
When disasters strike around every corner, is it possible to have a happily-ever-after?
Beth and Donovan are expecting their first child. Life couldn't get any better…until a stalker makes his presence known. This person sends disturbing messages and unsettling items, but it isn't long before his menacing goes too far.
Hoping for a peaceful Christmas, Donovan takes Beth to Michigan. Days into their trip, a winter storm named Nemesis moves in with the goal of burying the state. Snowdrifts surround their house, and the temperature drops below freezing.
Except, the storm isn't the only nemesis they must face. Everyone's lives are at stake—especially that of their unborn child. Will they survive, or will they become a frozen crime?
NOW AVAILABLE AT
Amazon | Barnes & Noble | iTunes
***HUGE DISASTER CRIMES GIVEAWAY***
Prizes: 4 eBooks (Disaster Crimes 1-4: Hurricane Crimes, Seismic Crimes, Tsunami Crimes, Flaming Crimes) + Girl Boss Magnets (4), Inflatable Cup Holder (1), Adventure Fuel To-Go Cups (2), Anchor Fashion Scarf (1), Mermaid Nail Clippers (2), Citrus and Sea Salt Scented Candle (1), Snowflake Handmade Bookmark (1), Insulated Cooler Bag (1)
Eligibility: International
Number of Winners: One
Giveaway Ends: October 30, 2020 12:00am EST
CLICK HERE TO ENTER
***FREE EXCLUSIVE EBOOK***
To get the exclusive prequel to the Disaster Crimes series, sign up for Chrys' newsletter. By signing up, you agree to receive Chrys Fey's newsletter. After you confirm subscription, you will receive an email (so check your inbox and spam folder) with directions on where to snag your eBook copy of THE CRIME BEFORE THE STORM.
ABOUT THE AUTHOR
Chrys Fey is author of the Disaster Crimes Series, a unique concept that blends disasters, crimes, and romance. She runs the Insecure Writer's Support Group Book Club on Goodreads and edits for Dancing Lemur Press.